What will I get from this coaching?
With me, you get a dedicated 1:1 coach, who listens to your life situation, and works with you on your subconscious mind to align your life goals around living the beautiful life you deserve.
The subconscious can be a powerful ally, or can hold you back with old outdated programming (scarcity thinking, fears around relationships). All these things were justified at some point in the past. As a human being, you go through many tough and challenging situations in life – and react accordingly, in order to protect yourself. As you grow up, this protection stops being useful – instead it costs increasingly more to carry this armour around with you.
Do you experience shyness in dating situations? Do your relationships – in your personal dating life, but also in business life, fail? Do you find yourself self-sabotaging?
In this blog, I can show you the way – and a lot is achievable through working on yourself, when you are motivated and dedicated. If you are looking for someone who has gone this road before, someone who can point out pitfalls & support you along this journey, consider whether my services might be a match for you.
Who is the coach?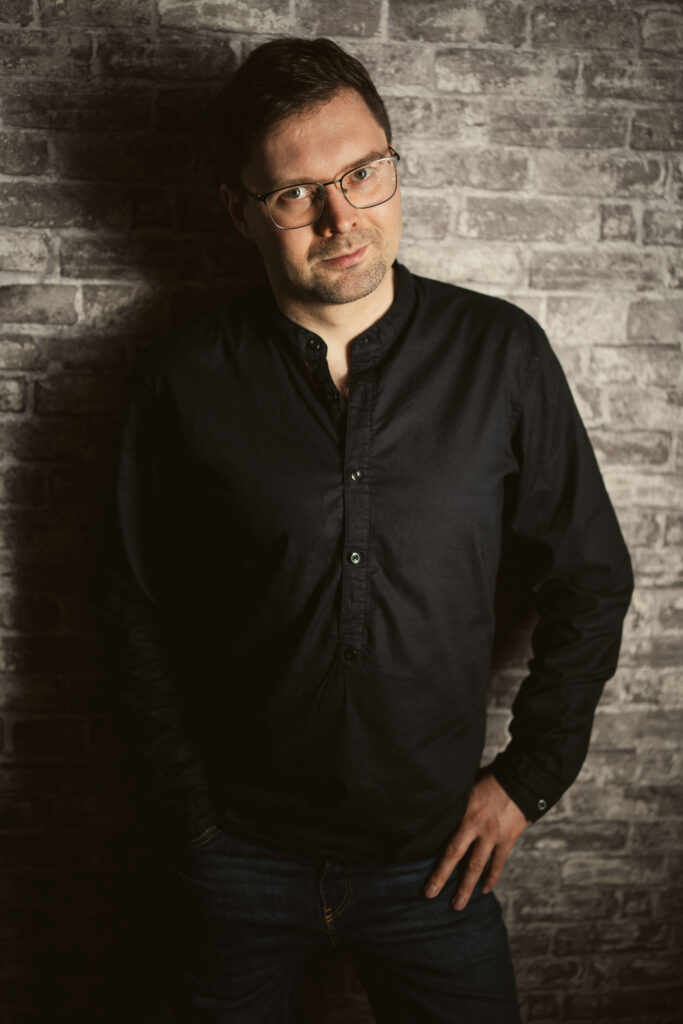 I'm Max – a 39 year old man from Germany. As you can probably see, I speak English fluently – in addition to that German and Russian. I became interested in attachment styles and the subconscious mind due to seeing strong patterns of self-sabotage on my side – chasing unavailable women, and rejecting women who were interested in me. Over the past four years, I have successfully worked on myself. My life has dramatically changed – these days I am much more assertive, handle stressful situations much easier, and don't hold grudges anymore. I run a successful business turning over 4 Million € a year – and charge for my consulting services accordingly.
I hold an IAT certification from the Personal Development School, and a medical degree from the LMU university in Munich, Germany.
Imagine how your life could look like in four years, if you start working on yourself today. Every day is a fresh gift to you!
How much does it cost?
The first session is free, to get to know me and the IAT (Integrated attachment theory) methods I use (developed by Thais Gibson and her Personal Development School).
After that I charge 350 USD per hour. A typical session would be 1 1/2 hours (can be adjusted as per your preferences), and would thus cost 525 USD.
I recommend to book about 12 sessions. If you pay for all 12 sessions in advance, I will lower the hourly rate to 300 USD per hour – so each session would come in at 425 USD, and the total block of 12 sessions x 1.5 hours x 300 USD would come in at 5400 USD. (Including the upfront payment discount)
I offer these coaching services because I am genuinely interested in human beings, and want to convey my skills. Due to me running a successful main business, I have to charge at these levels to justify the time investment from my side. If my prices are not a match for you, I invite you to look at the remainder of the blog posts here where I will share more about the subconscious mind, and to possibly consider joining the personal development school. The content Thais delivers ("golden nuggets") is worth so much more than the monthly subscription or lifetime membership prices she asks for.
Also, there are other IAT coaches – I will be compiling a list of them on this website. Many of them will be charging lower prices per hour than me.
Are there any guarantees?
Sure – I strive to offer quality services, and want you to be happy and feel that they are really making an impact in your life.
I offer the first session for free, so you can see if my services and coaching style are a match for you.
If you prebook 12 sessions (after the first initial free session) and pay in advance, and decide to abort at any point, I will refund you the sessions you have not yet used up. No strings attached!
I also offer half price back on the previous session, if you were not satisfied and give me feedback at the beginning of the next session.
Do you offer discounts?
This is not about the money for me – this is about my time. Also I feel it should not be about the money for you – there are many ways to obtain the skills which I coach – some of them are entirely free, like reading this blog. Other coaches might be a better fit for you, if you are on a budget.
I offer a discount if you prepay 12 sessions – 5400 USD instead of 6300 USD full price. I offer a full money back guarantee on any sessions which are prepaid but not yet used, and offer 1/2 money back on the last session if you were dissatisfied with it, and communicated at the beginning of the next session.
How can I get in touch with you?
Simple, use my contact form to reach out and ask for your first free session: